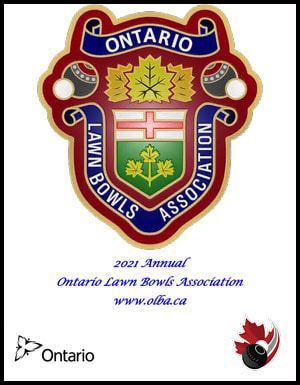 OLBA

Vaccination Policy Update – January 16. 2022
At the January 16, 2022, OLBA Board of Directors meeting,

the board approved an

updated

vaccination policy.
It states that all member clubs have a policy whereby all participants must be fully vaccinated for COVID-19
(based on the provincial government's

definition of fully vaccinated).